In the world of web design, creating a visually appealing and functional website is essential. However, before diving into the development process, it is crucial to have a clear understanding of how the final product will look and function. This is where a web design mockup presentation comes into play.
These meetings and updates are usually continuous throughout your project, as keeping your client informed will stop any misunderstanding immediately. So here are some effective ways for you to present your web design proposals.
The Importance of a Web Design Mockup Presentation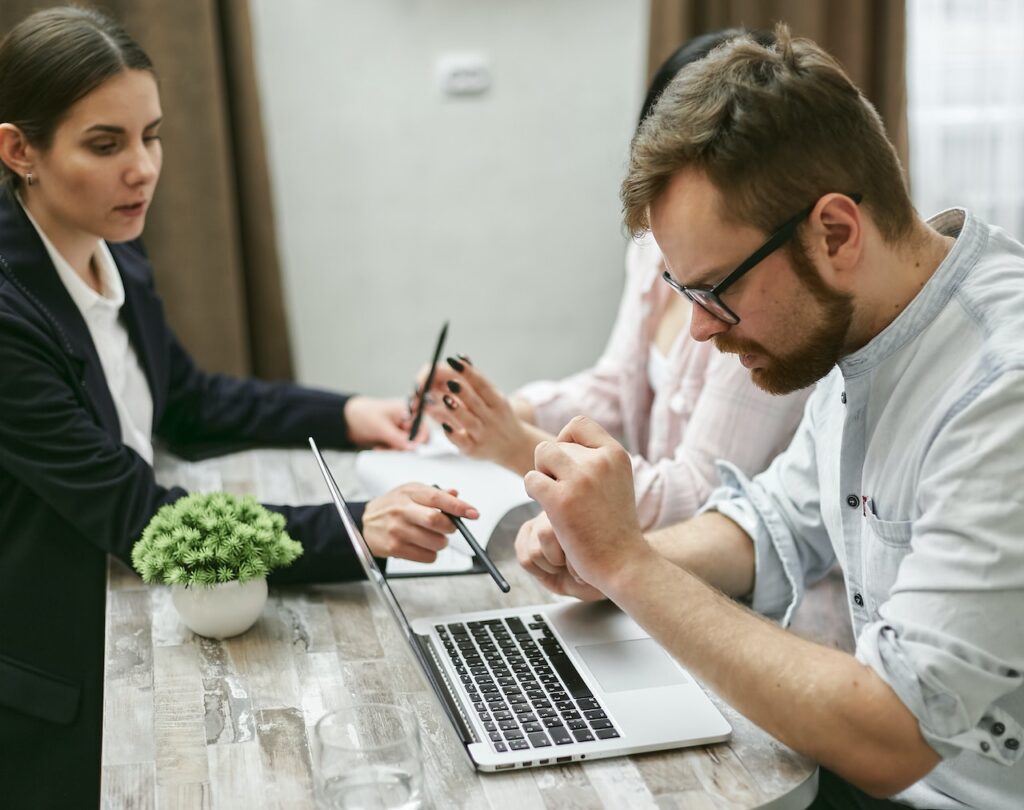 A web design mockup is a visual representation of a website's layout, structure, and overall design. It showcases the colors, typography, imagery, and user interface elements that will be used in the final website. The mockup serves as a blueprint for the web development team and provides a clear direction for the project.
A mockup presentation helps bridge the gap between the client and the web designer. It allows both parties to visualize the website's design and functionality, ensuring that everyone is on the same page. This clear communication helps avoid misunderstandings and reduces the chances of revisions later in the development process.
A well-designed mockup presentation allows stakeholders to see and experience the website's user interface firsthand. It helps them understand how users will interact with the website, enabling them to provide valuable feedback and suggestions. This user-centric approach ensures that the website meets the needs and expectations of its target audience. The client's input during the mockup presentation also ensures that the final website aligns with their vision and goals.
5 Ways to You Can Present Your Web Design Mockups and Launching Sites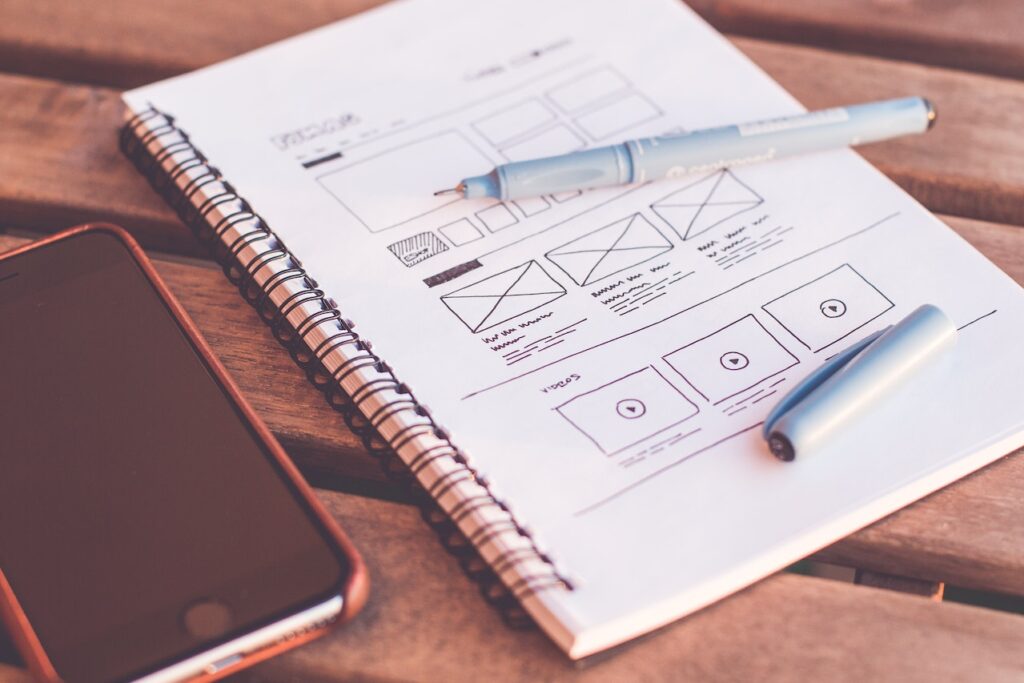 1. Hold an In-Person Presentation
As unusual as this method of presentation is, there are still local clients that will want to meet and have the proposal presented in person. This will give you the fortunate opportunity to receive immediate feedback and guide your client to focus on the more important aspects of your design proposal.
2. Present Live Online
Online web proposals are the most common method and will still grant you the chance to benefit from live feedback while guiding the meeting and finalizing the details in real time.
3. Pre-Record a Presentation
There are several methods to pre-record your web design presentation and can help bridge the time-zone differences and other factors that hinder international meetings in person. Screen Video Recorder and Nimbus Screenshot are popular free tools used by freelance web designers to record their presentations.
4. Use a Staging Site
Smaller sites allow you to dive straight into the build of your client's site. Staging sites also come into play when you want to ensure your redesign is running smoothly. It can be your best friend when it comes to troubleshooting and ensuring your build is solid.
5. Using a Jpeg or PDF
This all depends on your preferred method and the best method to present your proposal to your client. Jpeg files are the fastest and easiest way to share your website mockups that can be quickly attached to emails or shared during video conferences. PDF files are a simple method of presentation for clients that struggle to understand the sizing rations and differences between the mockup and actual website dimensions.
Tips for Web Design Mockup Presentation Meetings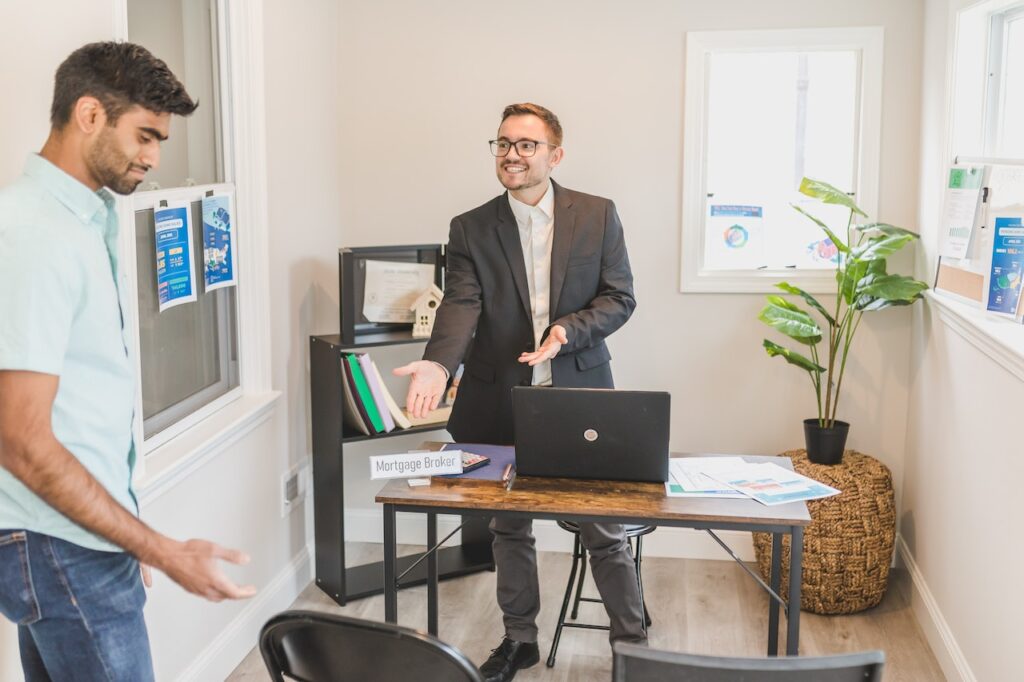 Be professional: Dress appropriately and follow common business protocol.
Prevent micromanaging and feedback loop: Do not allow your client to clutter the presentation with useless feedback. Give them 'yes' and 'no' questions instead to avoid unclear or unsure answers.
Be efficient: Set your client's expectations early and establish how often you will provide feedback and updates, your preferred communication methods, as well as project milestones.
Bottom Line: It Will Depend On Your Client
At the end of the day, it's up to your client to decide what the best way to present your mockup is. During your project phases, you may need to communicate your updates and designs on a regular basis and through more than one method. Allowing yourself to get familiar with all the methods will improve your presentation abilities. It will also help you better understand the ways of communicating with different clients.