Before we hop on to the tough questions, let's cover what you should do to prepare before each proposal and update meeting. Your mindset and demeanor are just as important as having the right answers to your client's questions.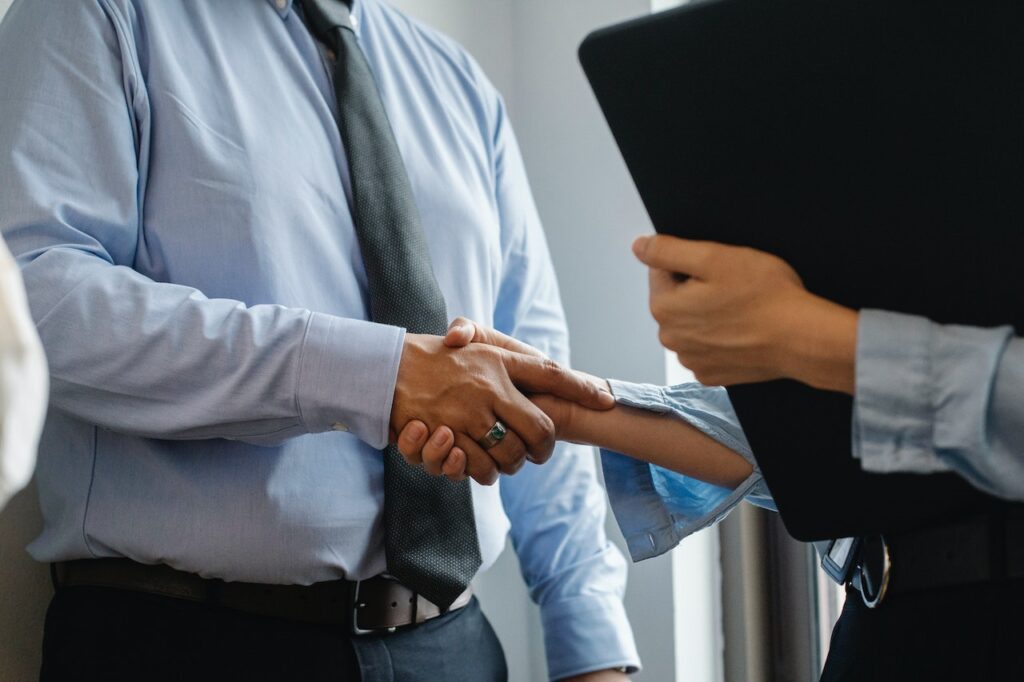 How to Prepare for a Web Design Proposal or Update Meeting
Firstly, it's important to remember that you're the expert in the room when it comes to web design. Staying calm and collected during any tough question will give you breathing room to think of a response. As long as 3 seconds may feel, it's better to take a moment before answering with confidence than stumble over your words immediately.
It's natural to feel shy or reserved, especially during a meeting with strangers, Zoom or no Zoom. But if you approach every proposal or discussion with the confidence you deserve, every meeting will be an opportunity and not a hurdle. And it helps to remember that while you need your clients, they also need your expertise.
Secondly, any question that helps you or your client gain some clarity is a good question. So, don't worry about whether you or your client asks a simple or seemingly basic question. The goal is to establish what the desired outcome is and how to achieve it.
Lastly, trust your instinct and gut feeling. Spend as much time as needed to clear up any confusions and establish exactly what you need to know in order to execute the designs. Your client will appreciate your attention to detail, and if there are any red flags this will give you the chance to make your own final decision.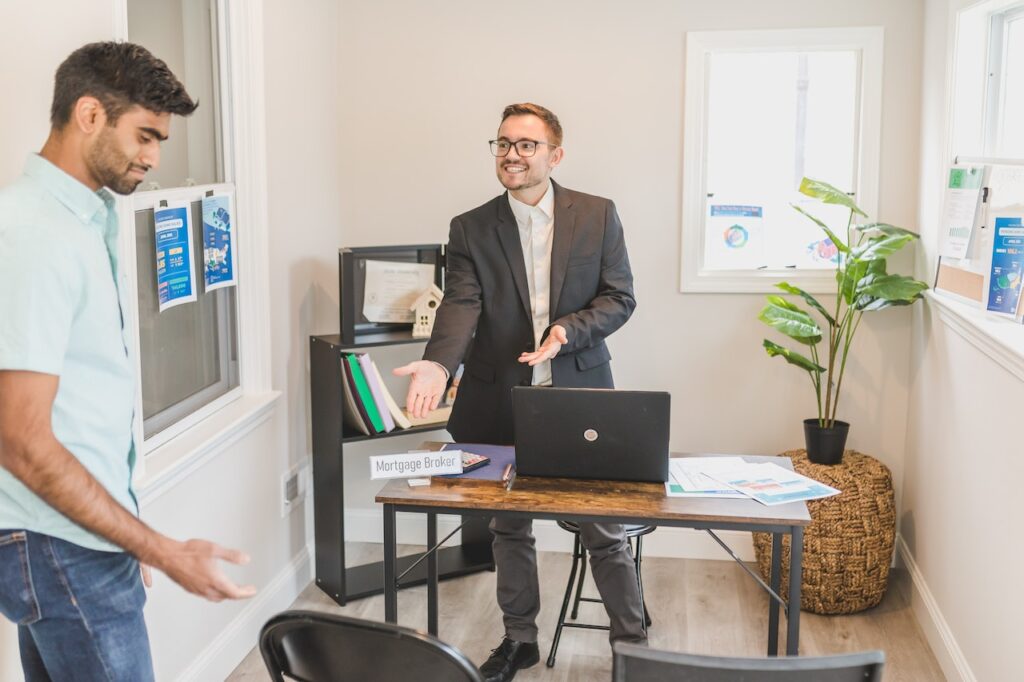 20 Questions You Should Be Ready For
If you're nervous about your design proposal and ongoing update meetings, help ease your worries by being prepared. We've curated a list of tough and frequent questions below, so you can go into your next web design proposal armed with everything you need for absolute confidence and success.
1. What kind of research will you do on our business?
This practice in a web design proposal is called discovery. It will establish with your client the necessary steps you'll take in order to acquire all the info and analytics to begin their website design or redesign.
2. Will you review my existing website prior to building my new website?
This will give you the opportunity to examine your client's current website design and find their flaws and weak points to propose solutions for.
3. Do you offer services other than web design?
There are many aspects and facets you can focus on to expand your marketing brand by broadening the services you offer. You can also use this question to expand your project if your client is interested in more than basic web design.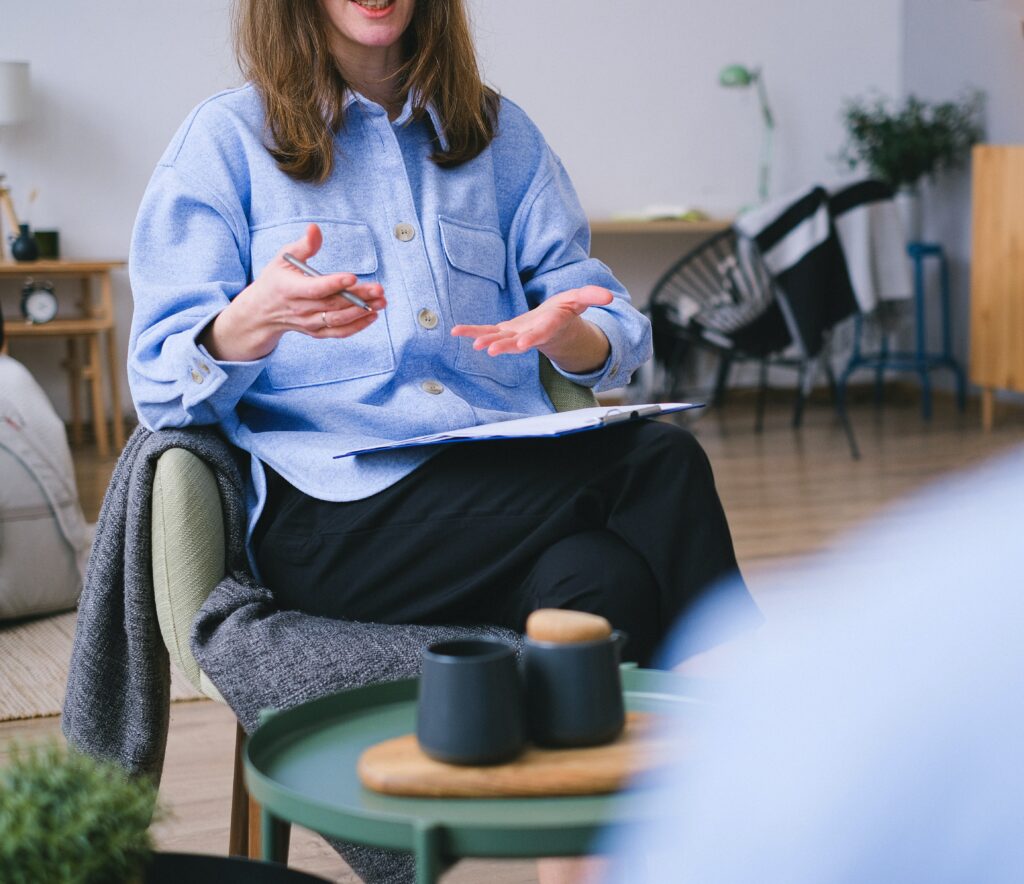 4. Can you design a website that fits my budget?
This is covered in your design proposal and gives you the chance to establish the budget limits and rates of your services.
5. Do you work in-house or outsource your projects?
If you get additional support in web development, your client may want to know if you're working with credible or reliable agencies or creative individuals.
6. What is your design process?
This question will give you the opportunity to detail your standard operating procedure and management software. Most clients want you to take the lead on this process and are looking to see if you are experienced enough for the project.
7. How long will it take to complete my website design and development?
This question is covered in your design proposal and can easily be answered. This gives you the chance to establish reasonable timelines, which are vital for a healthy working relationship. You can break it down into project phases, the starting date, and the deadline. You can customize it however you prefer to set up a proper schedule.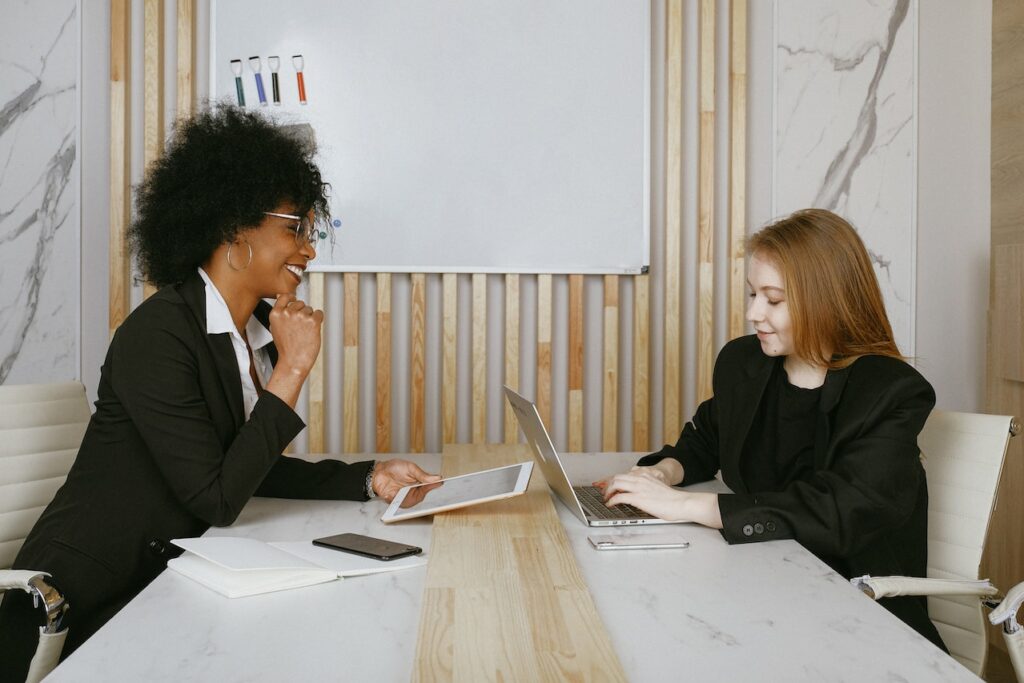 8. What do you need from me before we start the project?
This is important to establish from your client and is part of your design proposal. Ensuring time commitment from the beginning will reduce any friction in the future. So, it is important to gather all the necessary materials from the client as soon as possible to kickstart the project.
9. Should I provide the written copy for the website?
Content is the fuel that keeps a website running, and most web designers outsource to a writer. However, this all depends on your qualifications and expertise. It is important to set your scope and limitations to establish a clear understanding of your responsibilities for the project.
10. Should I provide the images for the website?
Again, this all depends on the scope of your role and how much of your web development is outsourced. This question will let you iron out all those details for yourself and your client. Much like written content, the visuals and images of your website affects user retention.
11. Do you have a portfolio I can see?
Your portfolio is your first impression and your ultimate selling point. This is what will lure in your clients and make them willing to discuss payment. Showcasing your portfolio is often done before your design proposal. So, make sure to invest some time into properly curating and compiling your portfolio.
12. Which content management system do you use?
This question will let you demonstrate your scale and knowledge in the web design process. Explaining to your client your CMS and the tools you use to design their site will help build trust that their sit is in good hands. Showing how you add their content and other aspects and functions involved in a website build will also help run them through the process of handling it afterwards.
13. Do you build custom sites or use templates?
This will all depend on the scale of your web design business and the functionalities you can provide. Most web designers use CMS platforms and your clients will often want to know how and what you use to develop your builds.
14. Are your website designs responsive?
This can depend on many aspects like the device being used, the device screen size, the content of the website, and more. It's always good to have a ready answer for these specific questions and to test out the site on different settings and devices.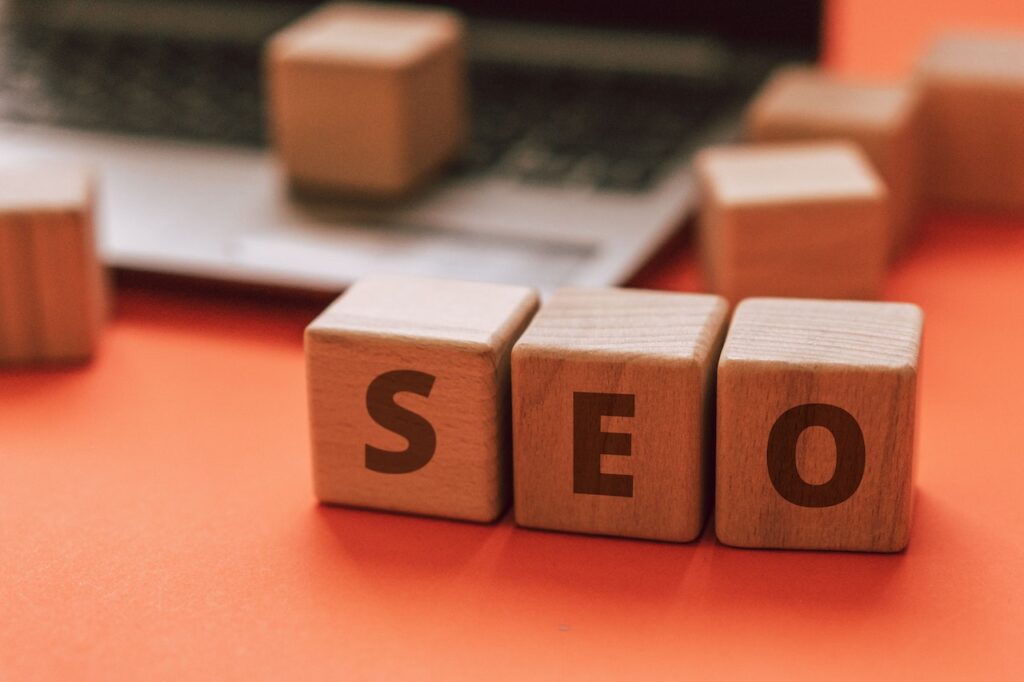 15. Do you follow the best practices in SEO when building the site?
Web designers often have this knowledge or work with writers that are trained for this practice. And if your client doesn't ask this question, it's best to demonstrate to them the powers of a good SEO strategy.
16. How many pages will my website have?
This is a good opportunity to establish the exact needs your clients are facing while providing solutions for the problems you found during your discovery phase. It also helps set the scope of work expected from you for the project.
17. Can you build an e-commerce site?
An e-commerce site design differs greatly from your usual website. So, it is good to establish whether you are able to outsource the project or undertake it yourself. This question is a great opportunity to fully understand your client's future business and online goals.
18. How many rounds of edits and revisions are included?
This will be detailed and discussed in the overview portion of your web design proposal and is an important section to clearly outline and establish. Setting up the parameters for each phase is crucial for the sake of your timeline, clarity for your client, and the amount of work you're actually charged for.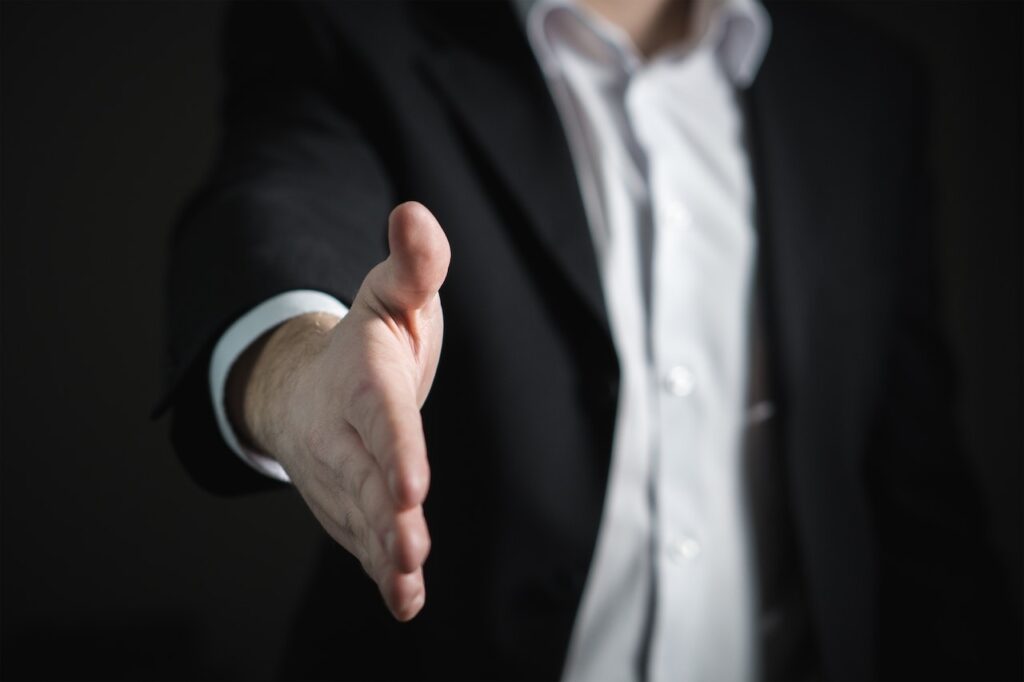 19. What are your qualifications and experience?
This question may seem daunting, but it gives you the chance to flex and quietly demonstrate why your services will ultimately benefit your client's business.
20. How do you calculate the cost of websites?
This all depends on your charge rate and method and is detailed under the pricing section in your web design proposal. Pricing has always been a tricky part of any proposal as it depends on different aspects for each client.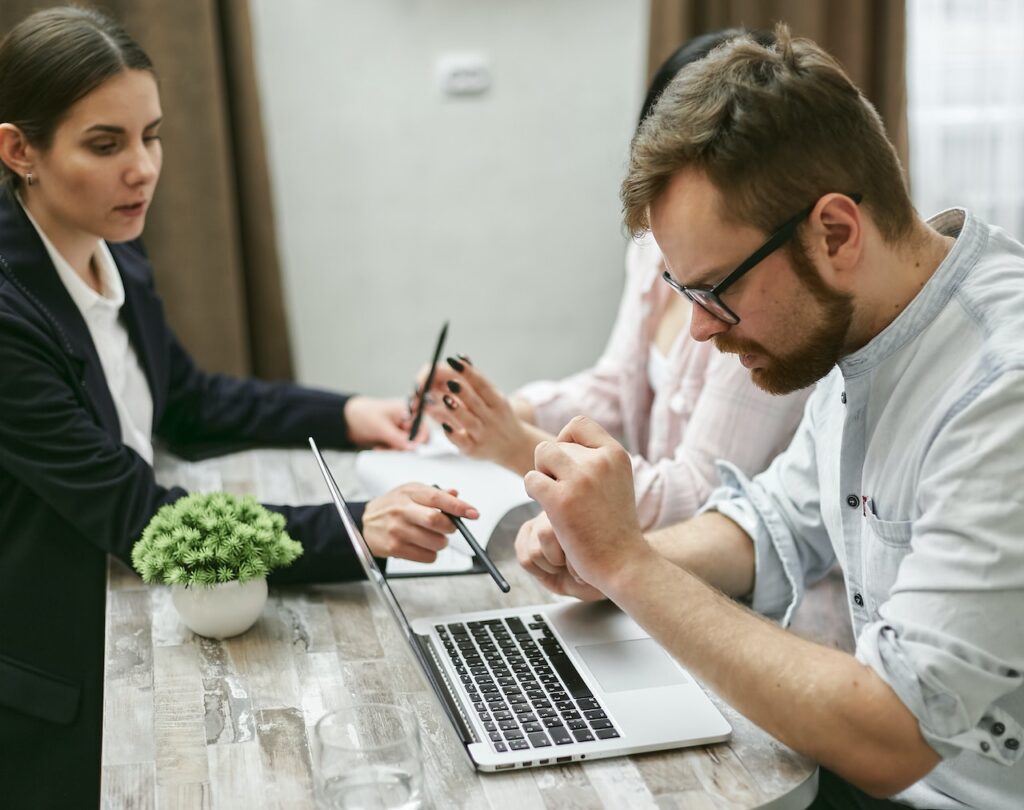 Other Questions to Consider
What training/support do you offer when the site is launched?
Do you own the site and its contents after it goes live?
What is included if I hire you?
Do you provide aftercare support?
Can I edit the website myself?
Do you offer a guarantee?
What are your payment terms?
Do you provide web hosting?
Do we have to host our website with your company?
Preparation is a Web Designer's Best Friend
You can never be too prepared. Having armed yourself with some of the more unusual questions you can expect during a web design proposal or update meeting, you can use the power of being calm and confident to let your expertise and knowledge shine. Clients love working with those who are sure they can solve their problems – and that starts with answering their questions the right way.